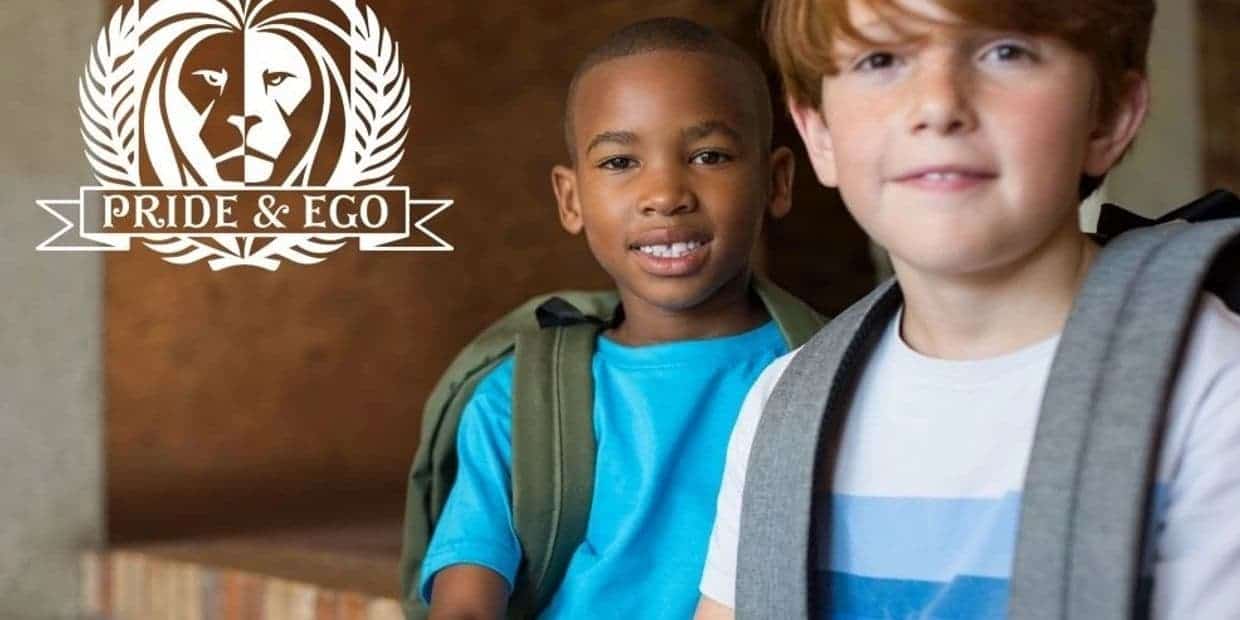 About the P&E Confidence Club
Every school year is another opportunity for our kids to learn, to grow, and to prepare for their future. However, many of our kids lack the basic needs and school supplies that would make their school year productive. They may even be teased for what they lack. No child deserves to lack what he or she needs to thrive in school.
In an effort to help where we can, Pride & Ego Brand has created the P&E Confidence Club. The goal of the P&E Confidence Club is to send kids back to school prepared to win! We organize school supply drives, we donate food and clothing, and we sponsor events to help build self-confidence in our kids.
Pride & Ego welcomes donations to the P&E Confidence Club. Simply select a donation amount for the Confidence Club in Store-Subscriptions.
Donate
If you would like to donate  to help us help kids click the "Help Kids Here" link below! Thank you so much for having the heart and the hands to help! You will receive a free gift for your donation!
Supporting Our Youth
At Pride & Ego Brand we embrace every opportunity to help build confidence in our youth. One of the greatest ways confidence is cultivated is in team sports. That is why Pride & Ego Brand sponsors sports teams and organizations year-round. Key to our support is evidence of diversity, positivity, and fun!
If you have an in-school, after school, or summer program that focuses on diversity, team building, and confidence boosting, then we would love the opportunity to sponsor you. Please email us at info@prideandegobrand.com. Provide all links, attachments, and information about your programs and about your specific needs/requirements.